Saturday, February 07, 2009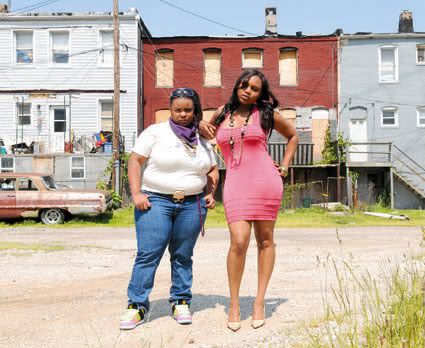 The Get Em Mamis - "So Crazy" (mp3)
G.E.M.
. and Darkroom Productions just leaked their latest collaboration, and considering how many year-end lists their last one "Cold Summer" have appeared on in the last couple months, it seems like people are really loving their sound right now and are hungry for more, so this tracks should go over well. Sam Sessa at the
Baltimore Sun
recently ran a new article on Darkroom.
Labels: Baltimore Sun, Darkroom Productions, G.E.M./Tha Plague, magazines/newspapers, mp3
Comments:
Yeah my bad, I realized my mistake over the weekend while sharebee was down, I'll add the link when I get home tonight.
Post a Comment
<< Home